Manitobaville, The Podcast
Sometimes it takes a village to raise a province! In each episode, host Mihangel and a special guest dig deeper into topics about our province, and our world. Scroll down and find a long list of interesting Manitobans who help us explore our issues, our society, and our times, and provide insight into why we are so proud to call Manitoba home!
Sponsorships
Manitobaville is proud to be a Partner Sponsor of the television program:
Antiquarian Objects, The Legend of Manitoba
Now Playing on Bell/MTS Fibe TV Channel 1 & the Fibe TV App! 
We love working on special projects with sponsors & advertisers to bring unique podcasting opportunities to fruition!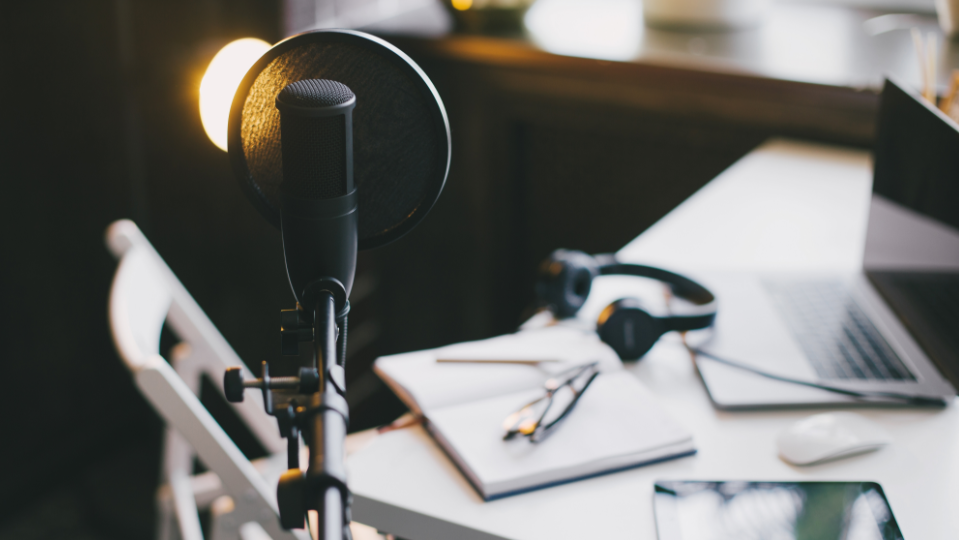 About Rodeo Road Studios;
The future of media is the ultimate unification of broadcaster and audience. Real-time interactions. Concise, focused content. Responsive technology. Real-time monitoring. 360 analytics. 24/7 support. Brand loyalty. The future of media is here. The audience is the show. And gaining the competitive advantage is limited only by the imagination, and the willingness to take it beyond the traditional marketplace.